Aerial Mapping
 Davin Company is one of the first companies in Iran which started to use Unmanned Aerial Vehicles (UAV) or rather Unmanned Aerial Systems (AUS) in order to produce high quality, precise and reliable topographical and Cadastral maps.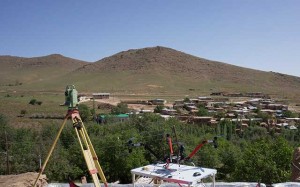 We fly multirotors (drones) such as quadrotors or octarotors and take aerial photos which are later processed to obtain an Orthophoto, DEM or a 3D model of the aria. Aerial Orthophotos are great tools for Archaeological Management, Cultural Heritage Management and Crisis management.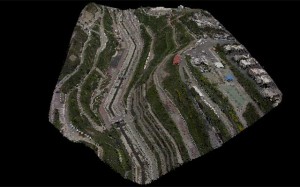 DavinUAS is able to efficiently produce cadastre maps from villages and cities and also agricultural fields above 1000 hectares using drones. We are able to cover above 1000 hectares aria in only one day.
Membership & certification
Davin UAS is a member of the Iranian Aviation & Space Industries Association (IASIA) and is certified to import, sell, offer several services related to Unmanned Aerial Systems.
UAV Mapping Process
First of all we analyse the aria in which we want to produce a map for it. Based on the Geographical characteristics of the aria and the scale of the required map, we define the flight plan. The flight plan includes all parameters like: Altitude of flight, Speed, Photo overlaps, Camera and Lens specifications and at last the flight route. All parameters will be uploaded to the auto pilot and the drone will start the route totally autonomously by clicking of a button on the Ground Station.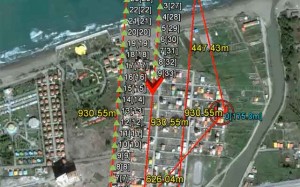 In order to make a precise aerial map we use Ground Control Points (GCP). All GCPs are spread over the aria. The number and the shape of the GCPs are chosen based on the characteristics of the aria and also the type and the scale of the map needed.